In the ever-evolving digital landscape, mastering the intricacies of digital marketing is paramount for individuals and businesses alike. To empower professionals with the necessary skills, Singapore offers comprehensive digital marketing courses under the Workforce Skills Qualification (WSQ) framework and the SkillsFuture initiative.
If you're seeking to enhance your digital marketing expertise, Aesperon Academy is your gateway to high-quality WSQ and SkillsFuture digital marketing courses in Singapore. This article highlights the benefits of enrolling in these courses and how Aesperon Academy can propel your career to new heights.

WSQ Digital Marketing Courses: Industry-Recognized Credentials:
The WSQ framework is widely recognized for its focus on industry-relevant skills and competencies. Enrolling in a WSQ digital marketing course at Aesperon Academy ensures you gain skills endorsed by industry experts and recognized by employers across Singapore. From fundamentals to advanced strategies, WSQ courses cover a spectrum of digital marketing topics, equipping you with the expertise needed to excel in the digital realm.
SkillsFuture Digital Marketing Courses: Empowerment for Lifelong Learning:
Singapore's SkillsFuture initiative empowers individuals to take charge of their learning journey and acquire new skills. SkillsFuture digital marketing courses at Aesperon Academy align perfectly with this mission. These courses enable you to upskill or reskill, keeping up with the latest trends and technologies in digital marketing. This empowers you to adapt to the ever-changing digital landscape and remain competitive in the job market.
Practical Learning for Real-World Application:
Both WSQ and SkillsFuture digital marketing courses at Aesperon Academy emphasize hands-on learning and practical application. From crafting effective SEO strategies to executing data-driven social media campaigns, you'll engage in real-world projects that mirror the challenges faced by digital marketers. This practical experience ensures you're prepared to implement strategies that drive results in a professional setting.
Expert Instructors with Industry Insights:
A key advantage of Aesperon Academy's WSQ and SkillsFuture digital marketing courses is its team of seasoned instructors. These industry experts bring a wealth of practical experience, insider knowledge, and up-to-date insights to the classroom. Learning from professionals who've navigated the digital marketing landscape provides a unique perspective that complements theoretical learning.
Tailored Learning Paths for Diverse Needs:
Whether you're a newcomer to digital marketing or a seasoned professional looking to specialize, Aesperon Academy offers a range of WSQ and SkillsFuture courses to cater to diverse needs. You can choose a course that aligns with your current skill level, career goals, and interests. This personalized approach ensures you make the most of your learning experience.
Conclusion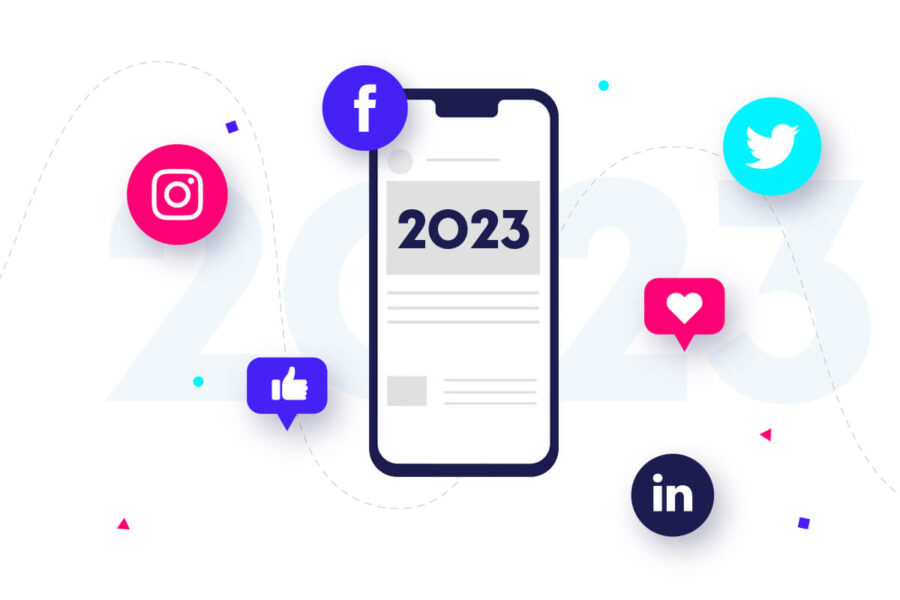 Investing in your digital marketing skills through WSQ and SkillsFuture courses is an investment in your career's future.
Aesperon Academy, with its commitment to delivering high-quality digital marketing education, is your partner in this journey. From gaining industry-recognized credentials to honing practical skills and benefiting from expert insights, these courses offer a comprehensive path to digital marketing excellence.
Embrace the opportunity to stay ahead in the digital realm by exploring Aesperon Academy's WSQ and SkillsFuture digital marketing courses in Singapore. Your journey to career enhancement and success starts here.