In the rapidly evolving world of digital marketing, staying up-to-date with the latest trends and strategies is paramount to success.
If you're in Singapore and seeking comprehensive and accredited digital marketing courses, look no further than Aesperon Academy.
As a trusted WSQ and SkillsFuture accredited provider, Aesperon Academy offers a range of courses that empower individuals to master the art of digital marketing.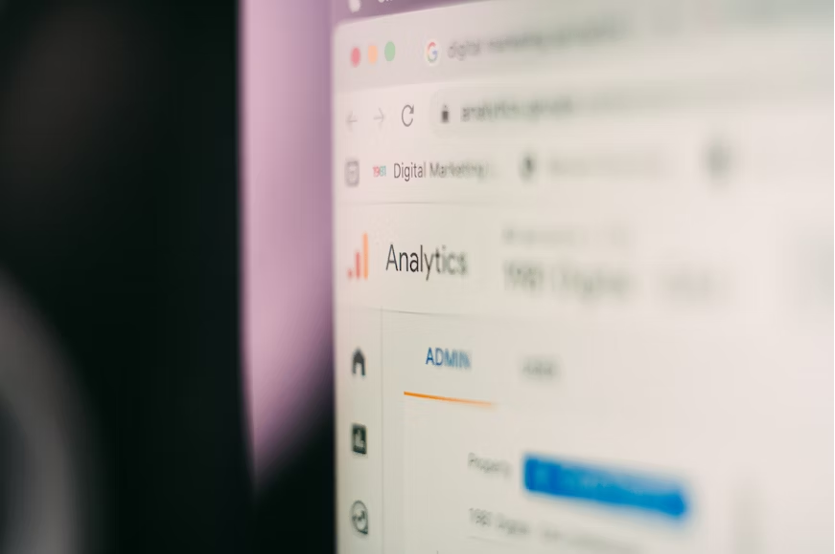 Let's delve into the offerings that can elevate your digital journey and career aspirations.
1. WSQ Digital Marketing Course: Acquire Industry-Recognized Credentials
Unlock the door to industry recognition with Aesperon Academy's WSQ Digital Marketing Course. Endorsed by industry experts and aligned with the Workforce Skills Qualification framework, this course equips you with the skills demanded by employers across Singapore. From understanding SEO intricacies to crafting compelling content and executing data-driven campaigns, our WSQ Digital Marketing Course covers a broad spectrum of essential skills for today's digital landscape.
2. SkillsFuture Digital Marketing Course: Embrace Lifelong Learning
Embark on a journey of lifelong learning with Aesperon Academy's SkillsFuture Digital Marketing Course. As part of Singapore's SkillsFuture initiative, this course empowers you to continually upskill and adapt to the ever-changing digital realm. Our experienced instructors guide you through the latest trends, technologies, and best practices, ensuring you remain competitive in the dynamic world of digital marketing.
3. Digital Marketing Course: Master the Modern Marketing Landscape
Whether you're a newcomer to digital marketing or seeking to refine your expertise, Aesperon Academy's Digital Marketing Course caters to diverse skill levels. Covering the fundamentals and advanced strategies, this course empowers you to create, execute, and optimize effective digital marketing campaigns. You'll gain a comprehensive understanding of SEO, social media marketing, content creation, analytics, and more.
4. Facebook Marketing Course: Harness the Power of Social Media
With billions of active users, Facebook remains a cornerstone of digital marketing. Our Facebook Marketing Course delves deep into leveraging this platform to achieve business goals. From crafting engaging ad creatives to mastering audience targeting and ad performance analysis, you'll be equipped to harness the full potential of Facebook for your marketing campaigns.
5. Aesperon Academy: Your Partner in Digital Excellence
Aesperon Academy's commitment to excellence extends beyond the course content. Our team of industry experts ensures you receive practical insights and real-world strategies that can be immediately applied to your digital marketing efforts. With our WSQ and SkillsFuture accredited courses, you're not just learning; you're gaining industry-recognized credentials that set you apart in the competitive job market.
Conclusion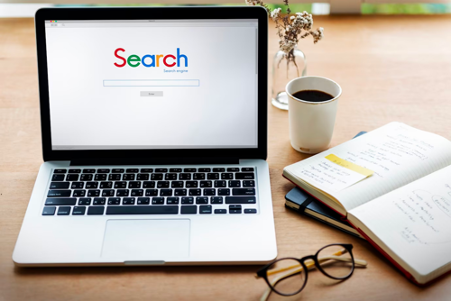 Elevate your digital marketing prowess and career prospects with Aesperon Academy's WSQ and SkillsFuture accredited courses. Whether you're aiming to acquire industry-recognized credentials, embrace lifelong learning, master the modern marketing landscape, or harness the power of social media, Aesperon Academy has tailored courses to meet your needs.
As your partner in digital excellence, we're dedicated to equipping you with the skills, insights, and confidence to navigate the dynamic world of digital marketing. Explore our website, https://aesperonacademy.com/, to discover how Aesperon Academy can empower your digital journey today.