In the ever-evolving landscape of digital marketing, staying informed about the latest trends and strategies is essential for success. One of the cutting-edge developments in online advertising is Google's Performance Max campaign. For those looking to learn digital marketing and stay competitive in the field, this is a topic worth exploring.
Aesperon Academy, a WSQ and SkillsFuture accredited digital marketing course provider in Singapore, offers you the opportunity to gain insights into Google Performance Max campaigns and other advanced digital marketing strategies. In this article, we will delve into what Google Performance Max campaigns are and why they matter in the world of digital marketing.
What is a Google Performance Max Campaign?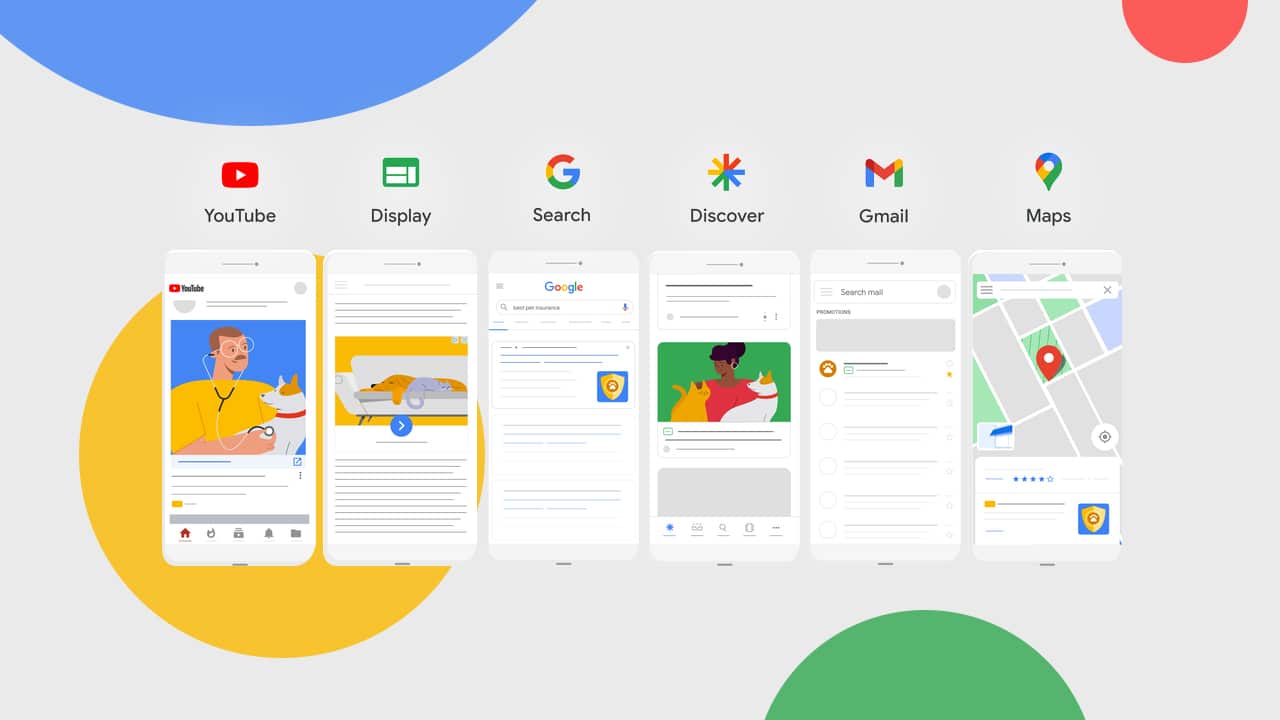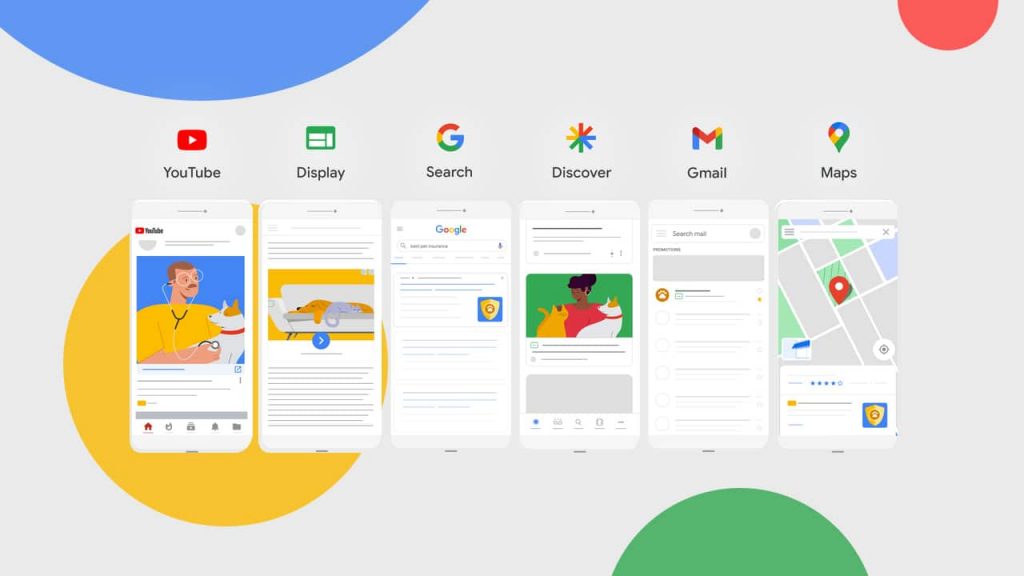 Google Performance Max campaigns are a groundbreaking evolution in Google Ads. They are designed to simplify the process of optimizing ad performance across various Google networks, including Search, Display, YouTube, and more. These campaigns use machine learning and automation to help advertisers achieve their desired outcomes, whether it's driving website visits, generating leads, or boosting sales.
Key features of Google Performance Max campaigns include:
Automatic Ad Placement: These campaigns automatically place your ads across the Google network, optimizing placements for the best performance.
Multiple Ad Formats: Performance Max campaigns can showcase a variety of ad formats, such as text, image, video, and responsive ads, depending on what works best for your goals.
Budget Optimization: The campaigns dynamically allocate your budget to maximize your campaign's efficiency and reach.
Streamlined Campaign Management: With Performance Max campaigns, you manage a single campaign instead of separate ones for each Google network, simplifying the process.
Why Google Performance Max Campaigns Matter in Digital Marketing:
Efficiency and Effectiveness: Performance Max campaigns leverage the power of automation and machine learning to ensure your ads reach the right audience at the right time. This improves ad efficiency and effectiveness, helping you achieve your marketing goals more easily.
Multi-Channel Reach: These campaigns allow you to reach your target audience across a wide range of Google's platforms, increasing your brand's visibility and enhancing engagement.
Simplified Campaign Management: Managing a single Performance Max campaign streamlines your ad management process. This means less time spent on campaign setup and optimization, freeing you to focus on strategy and creative aspects.
Enhanced Reporting: Google provides detailed performance data and insights for Performance Max campaigns, allowing you to fine-tune your advertising strategy for better results.
Learn Digital Marketing With SkillsFuture
Aesperon Academy, as a WSQ and SkillsFuture accredited digital marketing course provider, offers courses that cover advanced topics like Google Performance Max campaigns. By enrolling in these courses, you can gain a deeper understanding of how to use this cutting-edge advertising solution to achieve your marketing objectives. Learning digital marketing with SkillsFuture provides you with the knowledge and skills needed to stay competitive in the digital marketing field and achieve success in your campaigns.
In the world of digital marketing, staying up-to-date with the latest advertising technologies is crucial. Google Performance Max campaigns are a prime example of how automation and machine learning are transforming online advertising. By learning about these campaigns through Aesperon Academy's digital marketing courses, you can unlock new possibilities for your advertising strategies. Keep your digital marketing skills sharp with SkillsFuture and explore the advanced digital marketing courses offered by Aesperon Academy to gain a competitive edge in the ever-evolving digital landscape.