Nowadays, in the new digital age where data is king, learning how to unlock the full potential of your website's data is of great importance to your business success. That's when Google Tag Manager is introduced as a helpful tool to simplify adding and tracking tags on your website.
You will have a chance to take a closer look at Google Tag Manager and learn some tips to master this powerful tool. Let's rock with us!
What Is Google Tag Manager?
Google Tag Manager is a useful tag management system introduced by Google, allowing you to add and manage diverse tracking tags on your website. This free tool will make adding tracking codes easier without requiring a complicated manual coding process.
You can easily manage and optimize your website's performance by collecting data about user behavior and sending it to a third-party analytics tool such as Google Analytics, Facebook Pixel, or AdWords.
How To Use Google Tag Manager Effectively?
Step 1: Create A Google Tag Manager Account And Container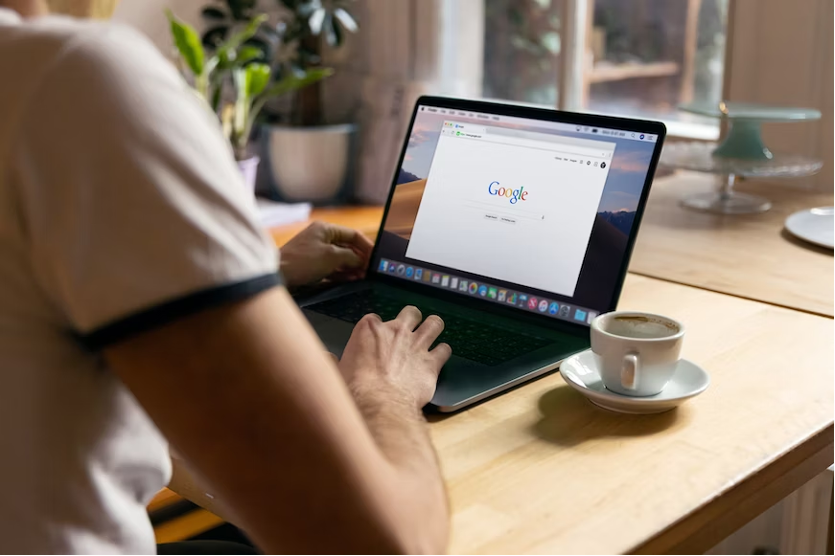 You must create an account before starting your next move with the Google Tag Manager tool. This task can be done by searching the website and signing up for a new account. Once you have an account, you can create a container for your website.
Step 2: Add Container Code To Your Website
In the container setting section of your account, you will find the container code to add to the website. Creating the container code is about copying and pasting the container's code onto the header section before the closing </head> tag.
Step 3: Add Tracking Tags To The Container
After adding the container code, you are ready to add tracking tags to your container. You must create a new tag in the container and configure it to meet your tracking needs.
It is advisable to apply a full set of Google tools to get the best result for your campaigns, like combining the use of Google Tag Manager with Google Analytics, Google Data Studio, and Google Ads Performance Max.
Step 4: Set Up Triggers
A trigger consists of a set of conditions determining when a tag fires. Using triggers is ideal for ensuring that your tags are firing only whenever you want them to, making it easier for you to take control of their performance.
Step 5: Publish The Container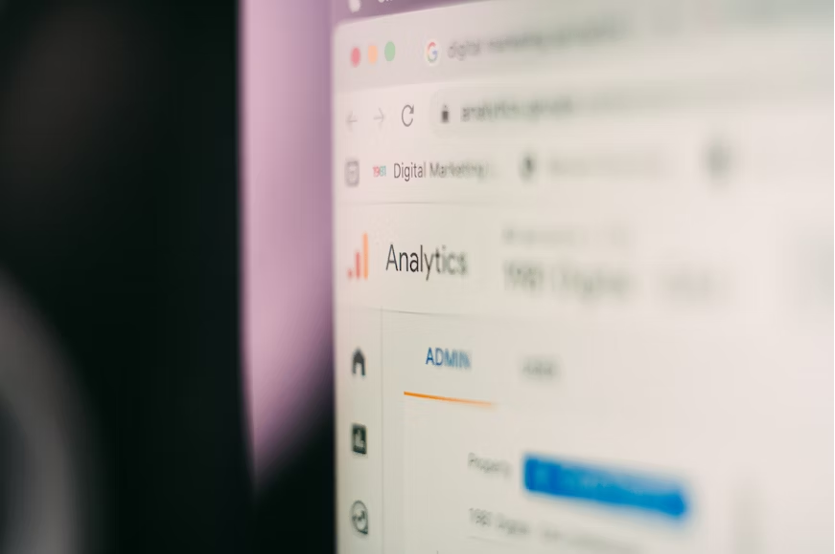 When every step is done, previewing the container to see if there are any malfunctions on the codes and triggers would be best. If you are satisfied with the container, you can select the submit button to get the tracking tags on the website. The tracking tags and triggers will collect data after successfully publishing the container.
Conclusion
In conclusion, we hope you will gain a deep understanding of Google Tag Manager and how to apply it to reach your business goal. Learning relevant terms and how each feature functions is highly recommended for your excellent tracking performance.
Setting up Google Tag Manager is not difficult; however, if you wish to master it, you must pay attention to the instructions and search for further information yourself.